PT Padang Kencana is a leading expert and specialist in the field of Dry Ice. We are experienced and trusted in providing Dry Ice Blasting solutions for your needs.
We also manufacture and supply ready-to-use Dry Ice and Industrial Gas products with the best quality using modern and high-quality machines.
Why choose solutions from PT Padang Kencana?
Experience and

industry leaders

in the Dry Ice business.
With experience since 2009 in the line of business that focuses on Dry Ice Blasting services and the production of Dry Ice products, PT Padang Kencana has been trusted to help clients according to their needs.
Dry Ice Blasting

Equipments with International Standards.
We always ensure and maintain the Dry Ice machines in the best condition and high standards to meet all the needs of our clients to achieve efficient and precise results.
Using machines supplied from BUSE (Germany) and FREEZECO2 (China), we are able to provide optimal service with minimal dry ice consumption and pay attention to environmental impacts.
Comes in a wide selection of nozzles and accessories that you can choose from. Available for rental for your needs.
Experienced and Professional Team
Our team is trained and experienced in providing Dry Ice Blasting services.
We also provide services for setting up and training for first-time Dry Ice machine users.
Companies uses our services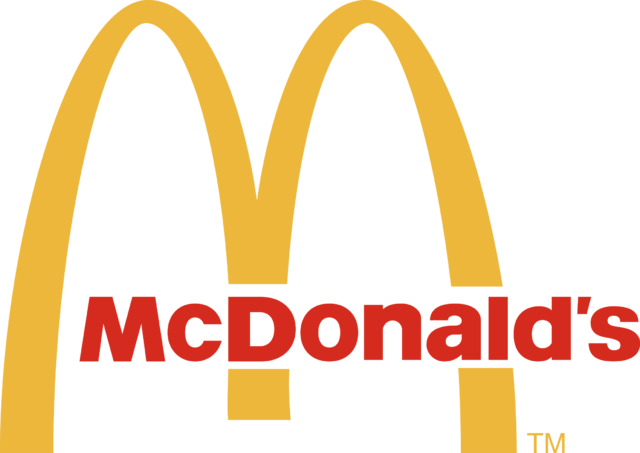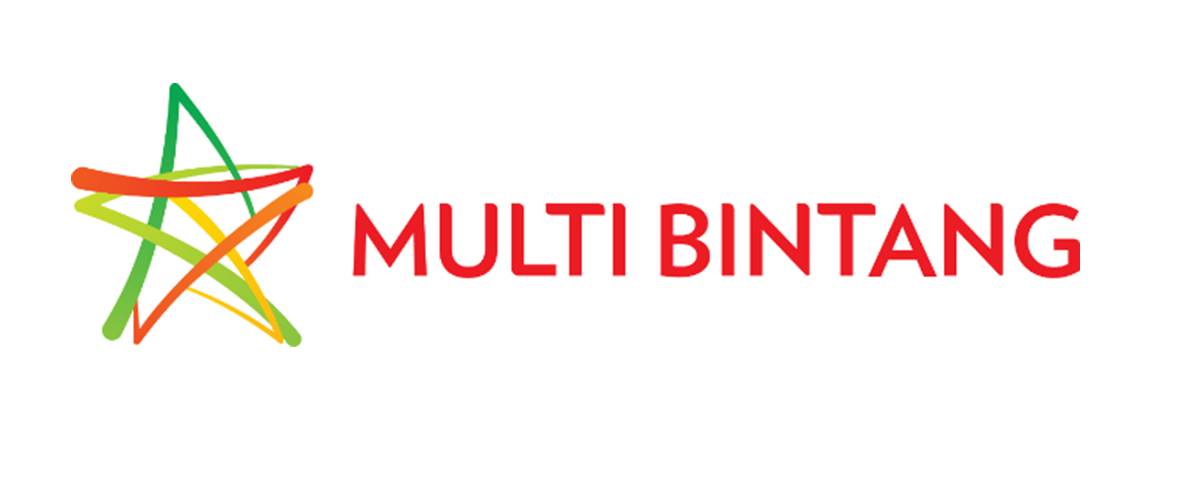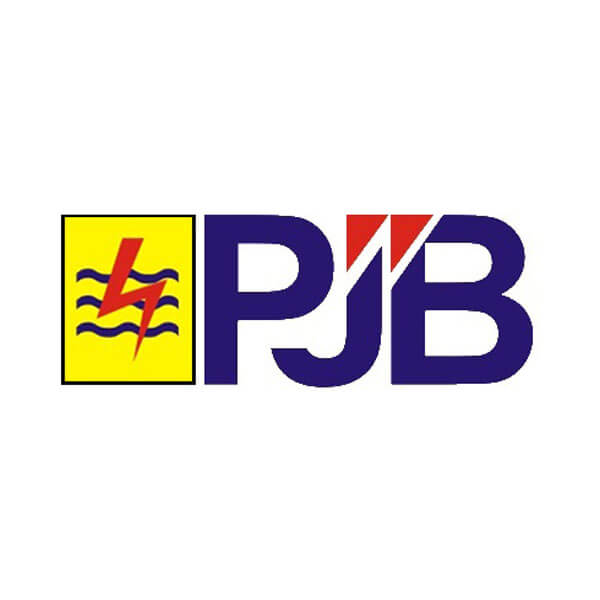 See our works and follow us on Instagram