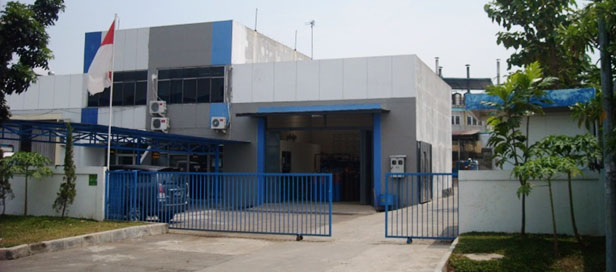 PT Padang Kencana is a private company specializing in dry ice with experience. Starting in 2009, we have provided reliable and high quality Dry Ice Blasting services for various clients from various lines of business.
Our main product is Dry Ice Blasting service using high standard machines and technology. We also produce ready-to-use or pre-order Dry Ice products.
We are Dry Ice Blasting specialist in Indonesia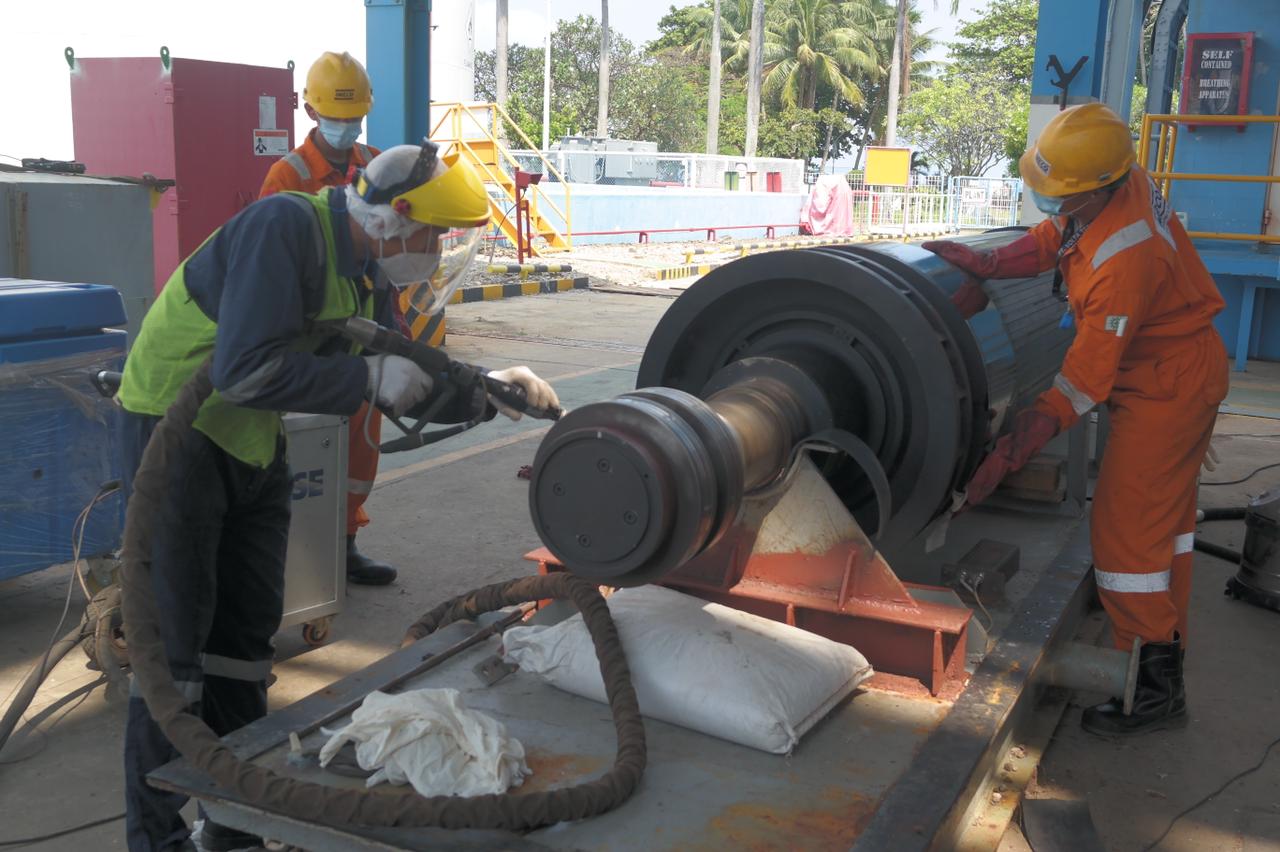 Frequently asked questions
Dry ice is the common name for solid CO2. At atmospheric pressure it has an ambient temperature. -79 °C (-110 °F). Solid CO2 goes directly to the gaseous state. This evaporation (sublimation) leaves no residue.
Dry Ice will slowly experience sublimation (change from solid to gas). Dry Ice stored in an open room will shrink faster. Therefore, it is best if Dry Ice is used on the same day.
Can. Orders can be picked up at our nearest warehouse or can be sent using the Gojek transportation service.
Companies that already use our products and services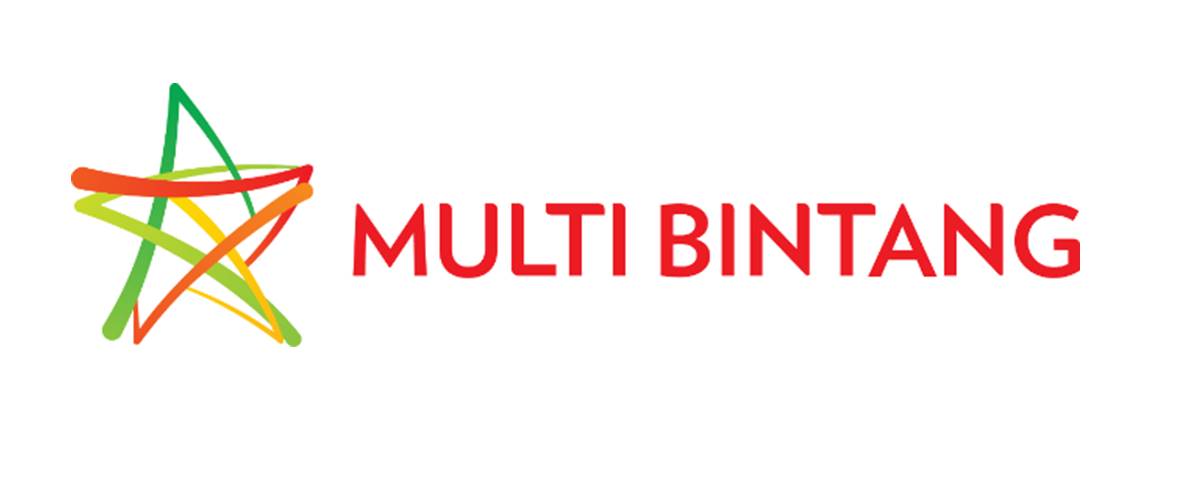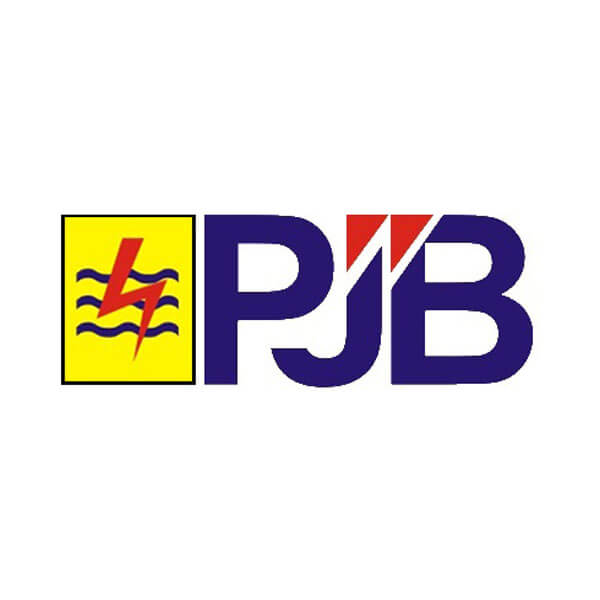 Dry Ice that suit your businesses
Automotive Industries
Dry Ice Blasting can be used in the automotive industry for cleaning solutions: Mold cleaning, Painting Systems, Tire manufacturing equipment, Rim assembly equipment, etc.
Electrical Equipment & Power Plants
Cleaning using the Dry Ice Blasting technique is also suitable for heavy equipment industries such as for electric machines and power plants.
Food & Beverages Industries
One of the applications of our Dry Ice is to store and also preserve food or beverages. In addition, Dry Ice can be used to deliver more durable food.
Medical Industries
The use of Dry Ice is also often used for medical needs. For example for storing vaccines, organs, blood samples, etc.
See how Dry Ice or Dry Ice Blasting is applied to other businesses too in our article.